Like all events it takes a lot of help to keep a race like the Sodbury Slog going. Below are organisations who go out of their way to help us to make sure we can put on this event. We are enormously grateful for their generous support. Please help us help them by supporting them whenever possible.
Lead sponsor for the Sodbury Slog is Charles Saunders Foodservice. Local and independent, Charles Saunders is one of the largest and longest established independent foodservice companies in the South West. They offer a consistent and reliable service from order through to delivery and offer an extensive range to suit every type of food business and budget. They also support local producers and with so many fantastic products on their doorstep, they use local suppliers wherever possible to give you the freshest and best quality ingredients.
From their custom-built premises in Yate, they deliver to a wide area from South Wales in the West, the Dorset Coast and into South Devon in the South West, and travelling as far north as Birmingham and east to Swindon.
Website: http://www.charles-saunders.com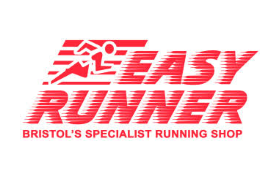 Easy Runner is Bristol's largest running shop with over 30 years of experience fitting shoes for runners of all abilities. We stock the largest range of shoes and brands in the local area as well as a wide range of the best apparel & accessories.

Website: https://www.easyrunner.co.uk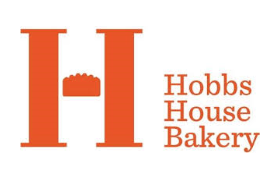 Established in the 1920's, Hobbs House Bakery is a true family business with bakery supplies delivered and available to buy online and in our bakery shops.

Website: https://www.hobbshousebakery.co.uk
Tollgate Hire prides itself on its flexibility for both private and companies that need to get the job done. We have a large range of vehicles ready at any time for your requirements. Our staff can match your requirements with a vehicle for your journey be it local or to the Continent.

Website: https://www.tollgatehire.co.uk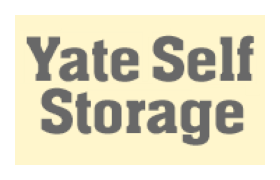 Established in the Bristol area for over 20 years, we are easily accessible being close to the M4 and M5 motorways. At Backfield Farm we have workshops and units for businesses to lease. At our Mayshill Industrial Site we store caravans, boats, cars, catering vans and also have steel shipping containers for self storage.

Website: http://www.yateselfstorage.co.uk
The Sodbury Slog has always had charity at its heart and over the years has raised somewhere in the region of £60,000 for a wide range of charities. We are very pleased to support the following organisations, both with direct charitable donations and by offering bond places to enable them to raise their own funds through people running the event.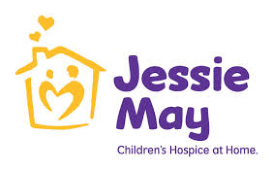 Jessie May is a charity that provides hospice at home care for terminally ill children in Bristol and the surrounding area. The charity was set up by the parents of Jessica May Purrington, a little girl who died at home aged 4 months, surrounded by her family and her nurses. Jessie May has a team of dedicated nurses who provide care to children and families during a child's life and after their death.

Website: https://www.jessiemay.org.uk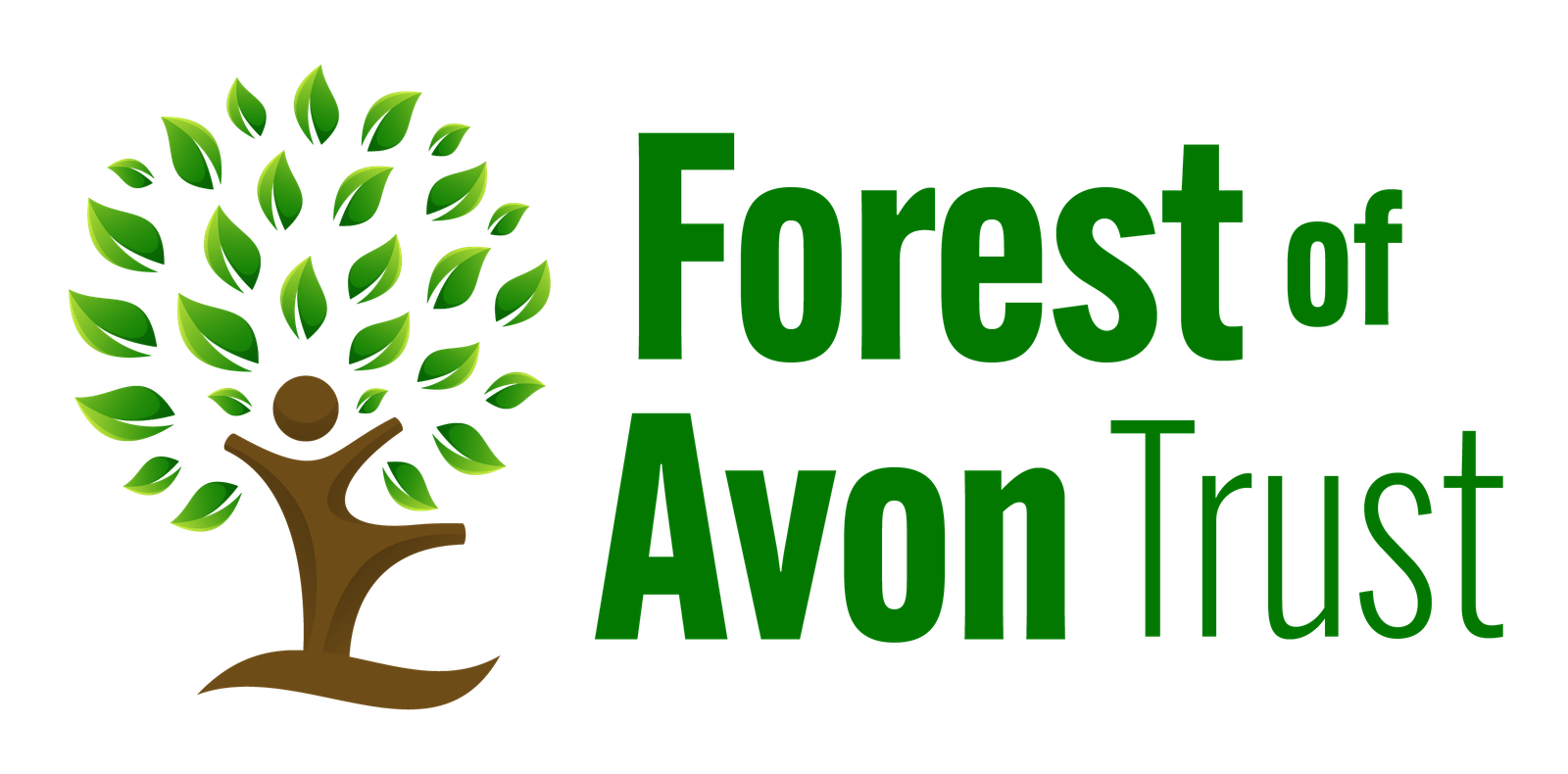 The Forest of Avon is one of England's Community Forests, encompassing the trees and woodlands across Bristol, Bath and the West of England. The Trust was established 10 years ago to plant and care for trees, and to focus on the wide ranging benefits they bring. We strive for everyone living and working in the region to have good access to trees and woodlands.

Website: https://forestofavontrust.org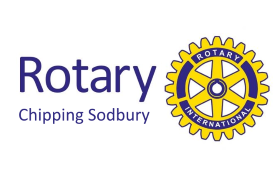 Rotary is a club, which aims to bring together business and professional leaders to provide humanitarian service, encourage high ethical standards in all vocations, and help build goodwill and peace. We raise funds for local, national and international projects and charities.

Website: https://www.rotary-ribi.org